Experienced. Trusted. Committed.
Our firm combines the talent of highly experienced partners and project managers—with diverse backgrounds in architecture, civil engineering, economics, urban planning and business management—supported by a top quality administrative staff.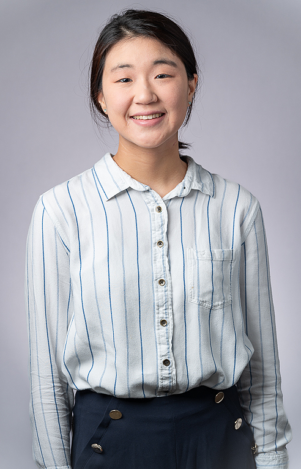 Yu-Ann Youn
Project Coordinator
Yu-Ann graduated from the University of Washington with a degree in Integrated Social Sciences. She focused her academic career on equitable urban development and climate justice, actively involving herself with the community and engaging with organizations within the Seattle area. Yu-Ann served on the Seattle Department of Transportation's Transportation Equity Workgroup and worked with staff to develop the city's Transportation Equity Framework and Implementation plan. She is excited to work with project teams and to support in project delivery and community engagement.
Yu-Ann loves spending her time at the theatre, watching everything from movies to theatrical performances, operas, ballets, and symphony concerts.