Experienced. Trusted. Committed.
Our firm combines the talent of highly experienced partners and project managers—with diverse backgrounds in architecture, civil engineering, economics, urban planning and business management—supported by a top quality administrative staff.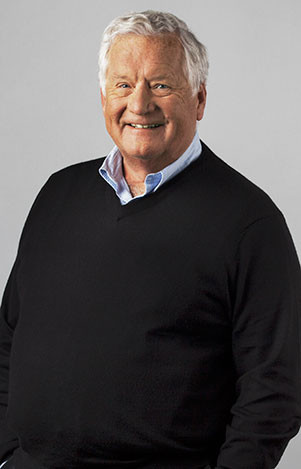 Rick Gustafson
Strategic Advisor / Former Partner
Rick Gustafson has been instrumental in the design, construction and ongoing operations for Portland Streetcar. Working closely with the City of Portland and TriMet, he has served as both Chief Operating Officer and Executive Director for Portland Streetcar, Inc. He is nationally recognized for his expertise in modern streetcar development, and has assisted other cities—such as Los Angeles, Fort Worth, San Antonio, Detroit, Seattle, Boise, and District of Columbia—with various aspects of their streetcar development including route planning, feasibility analyses, financing, and operations plans. Rick developed this expertise in urban transportation early in his career as a research economist, an elected official in the Oregon House of Representatives, and as Metro Regional Government's first Executive Officer in 1978. Rick was a key political leader in supporting the first light rail project in Portland, which has since expanded into one of the most successful in the nation. Rick earned a Bachelor Degree in Economics from Yale University and Master of Urban Economics Degree from Wayne State University.
Rick enjoys traveling and collecting fine wines from around the world.