Experienced. Trusted. Committed.
Our firm combines the talent of highly experienced partners and project managers—with diverse backgrounds in architecture, civil engineering, economics, urban planning and business management—supported by a top quality administrative staff.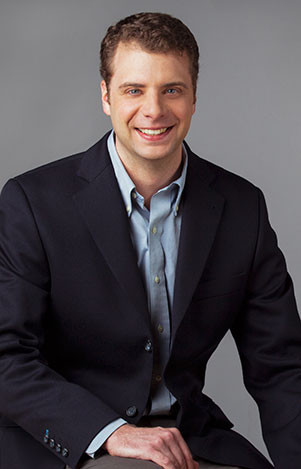 Ethan Bernau
Partner / Senior Project Manager
Since joining SOJ in 2004, Ethan has managed the planning, design and construction of a wide variety of complex development projects. His most recent educational projects include the construction of a 500-student classroom addition at Ingraham High School, the new 660-student Olympic Hills Elementary School, and the new 17-acre school campus accommodating up to 1,600 students at Robert Eagle Staff Middle School, Licton Springs K-8 and Cascadia Elementary School. His project management portfolio also includes the City of Tukwila's Justice Center, City of Kent's ShoWare Center sports arena, the SCORE Justice Center in south King County, and three capital projects for the City of Seattle: the Seattle Joint Training Facility for firefighters and utility workers, the Duwamish River Habitat Restoration Project, and planning and design management for the Seattle Central Waterfront Project. Ethan graduated from Yale University and received a Master of Urban Planning degree from the University of Washington. He is a LEED Accredited Professional.
A native of Massachusetts, Ethan enjoys traveling and exploring the built environment with his family. He can often be found coaching and playing soccer with his kids and spending time on the beautiful waters of the Pacific Northwest.