Experienced. Trusted. Committed.
Our firm combines the talent of highly experienced partners and project managers—with diverse backgrounds in architecture, civil engineering, economics, urban planning and business management—supported by a top quality administrative staff.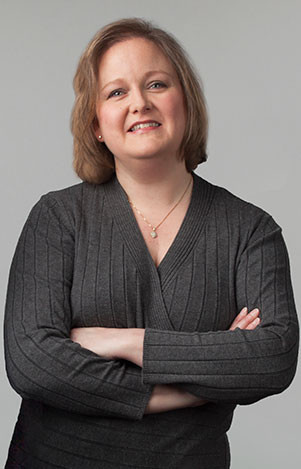 Jennifer Anderson
Office Manager
Jennifer has been making sure SOJ operates smoothly and efficiently since 1986. Over the years her skill set and responsibilities have expanded commensurate with the growth of the company. When Pam Breiman retired in June 2018 – after 40 years at SOJ – Jennifer took over responsibility for accounts payable, accounts receivable, payroll and administration of the company retirement plans and health care, while continuing many of her other administrative tasks.
Jennifer spends many weekends on the Oregon coast with her husband and son, and enjoys cooking and working with her husband in their garden.