Experienced. Trusted. Committed.
Our firm combines the talent of highly experienced partners and project managers—with diverse backgrounds in architecture, civil engineering, economics, urban planning and business management—supported by a top quality administrative staff.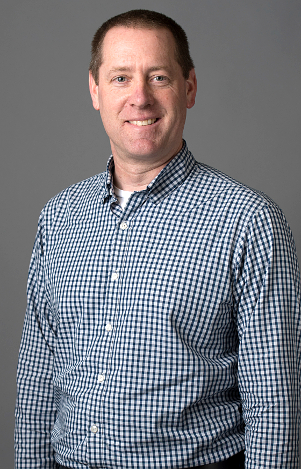 Ben Franz-Knight
Partner / Senior Project Manager
Ben joined SOJ in 2017 after 15 years of leading two iconic historic destinations through major capital projects, new construction, and community revitalization efforts. As Executive Director of the Pike Place Market, Ben led the successful completion of a $68 million renovation of the historic Market while maintaining operations for the hundreds of small independent businesses. Ben also fulfilled a 40-year-long vision to develop the last parcel in the Market's Historic District. He helmed the $75 million MarketFront Project from concept through grand-opening, including lease-up of commercial spaces and low-income housing.  Ben has proven experience guiding complex civic projects through intense scrutiny and multi-layered stakeholder processes. He is skilled at maintaining project momentum and balancing priorities to ensure project team success. As Executive Director of the Santa Monica Pier Restoration Corporation, Ben guided multi-phased infrastructure upgrades including the renovation of the Historic Looff Hippodrome. His diverse experience also includes structuring complex public and private funding models and facilitating business and community development.
Ben grew up in Pullman, Washington and graduated from the University of Washington with a BFA in Sculpture. After a decade in California he and his wife returned to their roots in Seattle with their two children. Obsessed with bicycles since the 3rd grade, Ben still rides nearly every day. He also enjoys chasing waves on the coasts of Washington and Oregon and can be found snowboarding when the Pacific NW slopes turn to waves of snow.