Experienced. Trusted. Committed.
Our firm combines the talent of highly experienced partners and project managers—with diverse backgrounds in architecture, civil engineering, economics, urban planning and business management—supported by a top quality administrative staff.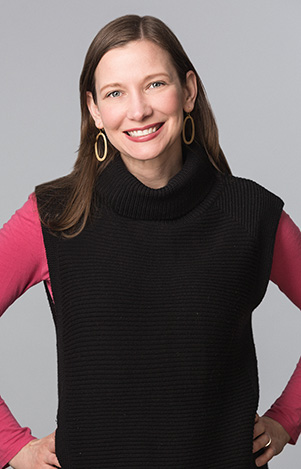 Amy Copeland, AIA
Partner / Senior Project Manager
Amy has managed the design and construction of a variety of project types including educational, residential, medical and commercial facilities. She is currently providing project management services for the Multnomah County Healthcare Headquarters and the Pioneer Courthouse Square renovation in Portland, and the Ingraham High School Addition in Seattle. As a licensed architect with over 15 years of experience, she offers design expertise and understands how to deliver a quality project while staying on schedule and budget. As a project manager Amy excels at leading a collaborative process with multiple stakeholders, from city officials to end users. Her skill set makes her highly qualified to guide clients through the design and construction process. Amy graduated from the University of Wisconsin and received a Master of Architecture degree from the University of Oregon.
Amy enjoys exploring the Pacific Northwest with her young family; from hiking to camping she hopes to instill a love of nature in the next generation.