Experienced. Trusted. Committed.
Our firm combines the talent of highly experienced partners and project managers—with diverse backgrounds in architecture, civil engineering, economics, urban planning and business management—supported by a top quality administrative staff.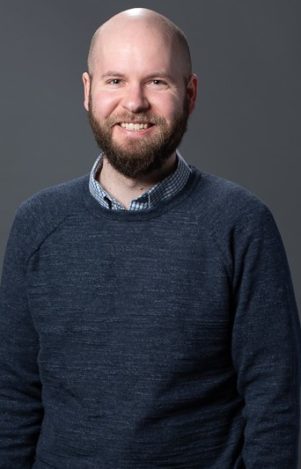 Matt Strutynski
Project Controls and Administration
Matt has been working as a project controls consultant since 2016 and joined SOJ full-time in 2019. He supports our project managers with change order management as well as budget and schedule assistance. He has worked on a variety of major projects in the Seattle area including the recent BEX IV Seattle School district capital bonds projects.
Matt is a singer-songwriter and musician who has toured with multiple Seattle-area bands.