Experienced. Trusted. Committed.
Our firm combines the talent of highly experienced partners and project managers—with diverse backgrounds in architecture, civil engineering, economics, urban planning and business management—supported by a top quality administrative staff.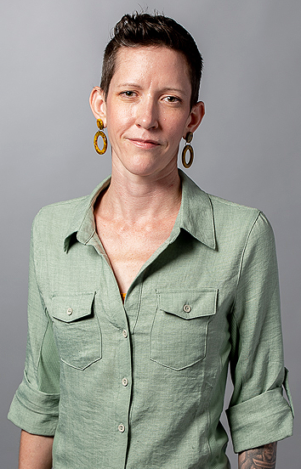 Paige McGehee
Deputy Construction Project Manager
Paige joined SOJ in 2014 as an Administrative Assistant with an interest in pursuing a career in Construction Management. With a strong background providing program support to our clients, Paige worked as a Project Coordinator for the last four years, and recently expanded her role to include Deputy Construction Management services. With a keen knowledge of clients' needs and expectations, Paige is deeply focused on ensuring that the Designers', Owners', and Communities' visions are delivered through construction. Paige has a certificate in Project Management from University of Washington, as well as AGC training in foundations, concrete, and architectural document plan review. She has played an integral role in multiple Seattle Public Schools Projects, as well as the Tukwila Public Safety Plan projects. Paige is currently serving as Deputy Construction Manager for the Seattle Aquarium Ocean Pavilion.
Paige grew up in Marysville, WA and has called Seattle home for over 20 years. Outside of work, she's likely in the kitchen (baking tasty treats), on the bike trail (burning off tasty treats), paddling around the lake, or digging through vintage shops with her teenage daughter.