Experienced. Trusted. Committed.
Our firm combines the talent of highly experienced partners and project managers—with diverse backgrounds in architecture, civil engineering, economics, urban planning and business management—supported by a top quality administrative staff.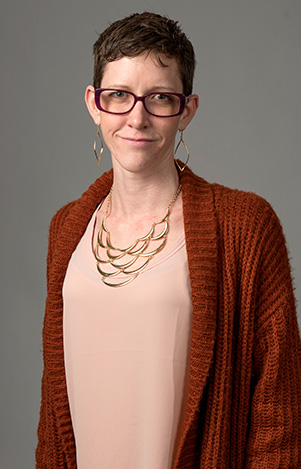 Paige McGehee
Program Coordinator
Paige joined SOJ in 2014 and has been expanding her knowledge and role ever since. She currently provides administrative support in a variety of areas including marketing, data management and contracts/procurement with a focus on Seattle Public Schools projects.
Outside of the office Paige enjoys cycling, baking and camping with her husband and teenage daughter.