Experienced. Trusted. Committed.
Our firm combines the talent of highly experienced partners and project managers—with diverse backgrounds in architecture, civil engineering, economics, urban planning and business management—supported by a top quality administrative staff.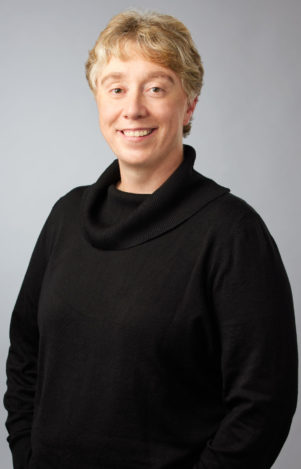 Beth Brett, AIA, LEED AP
Senior Project Manager
Beth Brett brings extensive experience in architecture, design, and management to every project. As a licensed architect with over 20 years' experience in Oregon and Arizona, she has expertise with complex projects including residential, commercial, and educational facility planning and design. She is skilled at team coordination and creative problem solving and has led dozens of projects to on-time, on-budget completion. She collaborates in innovative ways and brings stakeholders and community members together. Focused on equity and inclusion, Beth volunteers with community organizations and local school districts to support change in our structural and institutional systems. Beth is also committed to understanding the impact the built environment has on future generations. As such, she has led sustainability efforts on many projects, works with LEED, Living Building Challenge, and Energy Trust certification processes, and has presented for the City of Portland's Bureau of Planning & Sustainability. In addition, she is a certified Master Recycler through the City of Portland.
Beth enjoys spending time with loved ones. As a Wyoming native, Beth connects with all things winter: snow, downhill skiing, and sledding. She embraces Pacific Northwest summers by camping, touring wineries, and exploring the Oregon coast.