Experienced. Trusted. Committed.
Our firm combines the talent of highly experienced partners and project managers—with diverse backgrounds in architecture, civil engineering, economics, urban planning and business management—supported by a top quality administrative staff.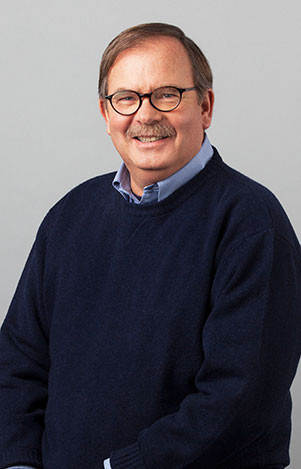 D. Carter MacNichol
Senior Project Manager/ Former Partner
Carter MacNichol has led the development of many of SOJ's high profile transportation, mixed-use, non-profit and office headquarters projects. His unique leadership style and creative problem solving allow him to navigate complex projects to successful completion. Carter serves as Project Director for the Portland Streetcar where he has led all phases of the financing, design and construction of Portland's $250 million streetcar system. He brings expertise in planning, financing, budgeting, contracting, and overall project management. Carter is active in the non-profit community and sits on several community boards. He previously worked at the PDC and Port of Portland, and is the Manager of an affiliated development firm, Sockeye Development, LLC. Best known for its development of the Belmont Dairy, Hollywood Bookmark, and Museum Place, this entity pursues private and turn-key development opportunities for niche urban product types. Carter earned a Bachelor of Arts Degree in Education from Lewis & Clark College and Master Degree in Management from Willamette University.
Carter enjoys traveling with his wife and two grown sons with recent trips to Africa and New Zealand. When in Oregon, he can think of nothing better than a day on the Deschutes River fly fishing.