Experienced. Trusted. Committed.
Our firm combines the talent of highly experienced partners and project managers—with diverse backgrounds in architecture, civil engineering, economics, urban planning and business management—supported by a top quality administrative staff.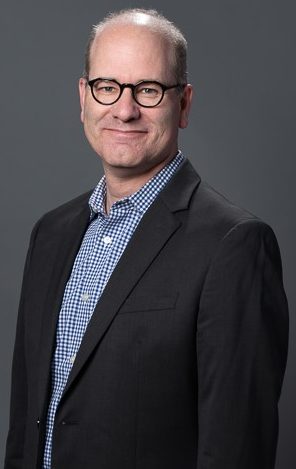 Paul Schlachter
Senior Project Manager
Originally from Nebraska, Paul moved to Seattle in the early 90s. He studied architecture at the University of Nebraska and at Regent's College in London. Paul honed his skills as an architect and project manager working for some of the most prestigious architectural firms in the Northwest including Bohlin Cywinski Jackson and Olson Kundig. Paul's clients have included William Gates Sr., Bill & Melinda Gates, and Paul Allen. Paul currently serves as owner's representative on SOJ projects for private and public clients including the Seattle Aquarium and the Seattle Historic Waterfront Association. Paul is a highly skilled collaborator and creative thinker with experience in LEED design and sustainable solutions that utilize the most current technology and strategies. His passion is actualizing design in the built environment through construction administration. As a lecturer and educator, Paul travels the country to speak on diverse design topics and locally works with Seattle schools to introduce architecture to youth as prospective future architects. Paul is a frequent awards juror and serves on the Board of Trustees for The Seattle Architectural Foundation, The Little School, and the Henry Art Museum
Paul enjoys traveling with his family and has visited 47 of the 50 states and over a dozen different countries. He's valiantly trying to conquer Spanish.