Experienced. Trusted. Committed.
Our firm combines the talent of highly experienced partners and project managers—with diverse backgrounds in architecture, civil engineering, economics, urban planning and business management—supported by a top quality administrative staff.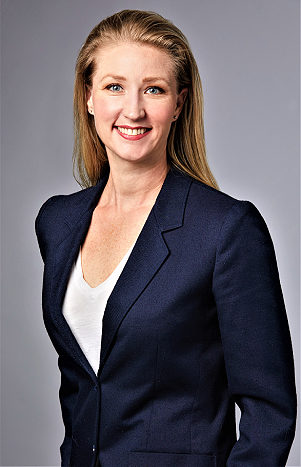 Vanessa Robinson
Partner / Senior Project Manager
Vanessa joined SOJ in 2018 with 17 years of experience as an Architect, Project Manager and Medical Planner. She has published white papers in Healthcare Insights on Tunable Lighting and Sound Masking and has managed projects for Oregon Health & Science University, Tufts University, Kaiser Permanente (California), Samaritan Healthcare (Washington), and many others. Her current projects include the Beaverton Public Safety Center and the Barbara Walker Footbridge. She is skilled in creating a collaborative environment among project team members to successfully deliver projects on time, on budget and exceeding the expectations of her clients. She has extensive experience in managing the design process, conducting constructability reviews, managing schedules and budgets, marketing and community relations, maintaining strong communication with owners and stakeholders, reviewing bids, negotiating contracts, and managing all aspects of construction and close-out. She graduated from University of Oregon with a Bachelor of Architecture degree and has her Evidence-Based Design Accreditation and Certification (EDAC).
Vanessa is a veteran of the Hood to Coast Relay and loves to spend her free time exploring nature and the city with her family.