Experienced. Trusted. Committed.
Our firm combines the talent of highly experienced partners and project managers—with diverse backgrounds in architecture, civil engineering, economics, urban planning and business management—supported by a top quality administrative staff.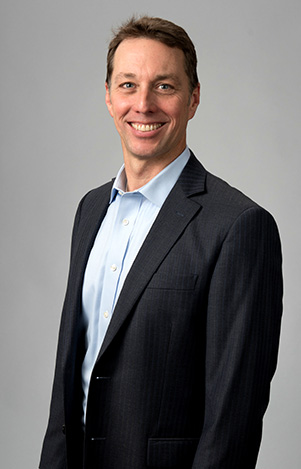 D.J. Baxter
Partner / Senior Project Manager
D.J. joined SOJ in 2016 and is currently working on the OC Streetcar in Santa Ana, California, and development projects in Tukwila and Lake Forest Park, Washington. He has a long history of bringing public projects from a "glimmer in the eye" to completion. In his 15 years working for Salt Lake City—as Senior Advisor to the Mayor and then as Executive Director of the Redevelopment Agency—D.J. helped develop the city's vision for its future, and translated that vision into reality through a wide variety of completed projects. He led the City's team to develop the Sugar House Streetcar, as well as numerous redevelopment projects large and small, including, mixed-use buildings, infill and affordable housing, public improvements, and performing arts facilities. D.J.'s passion lies in executing exemplary projects that contribute to the urban fabric and vitality of the community. He has experience in public infrastructure, public finance, neighborhood rejuvenation, public transit development, design and management of public spaces, retail activation and leasing, affordable housing, freight rail issues, and government relations. He is currently Chairman of the national Community Streetcar Coalition. D.J. earned his Bachelor's Degree in Political Science at Swarthmore College, and his Juris Doctor at the University of Utah.
D.J. is a native of Williamsburg, Virginia, and moved to Salt Lake City to attend law school in 1991. He and his wife, Amy, are avid sailors and look for any opportunity to spend time on the water. They also enjoy skiing and hiking with their two dogs.